Welcome To Aljabi Law Firm
A Professional Corporation
With offices centrally located in the Mission Valley area of San Diego, Aljabi Law Firm, APC is proud to serve clients in a wide range of legal areas. We represent many small business owners and entrepreneurs throughout San Diego in commercial transactions such buying and selling businesses, shopping centers, and real estate. We counsel clients in business planning, lease negotiations, licensing and permitting, and assist with the formation of corporations and LLCs to obtain tax advantages and protect your personal assets from liability. In addition to our core transactional practice areas, we also represent our clients in lawsuits involving business agreements, real estate issues, employment matters, and other civil disputes.
No matter how simple or complex your legal issue may be, Aljabi Law Firm, APC is committed to providing you with the personal attention your case deserves. Our firm strives to be accessible and responsive to all our clients' needs. We look forward to representing you.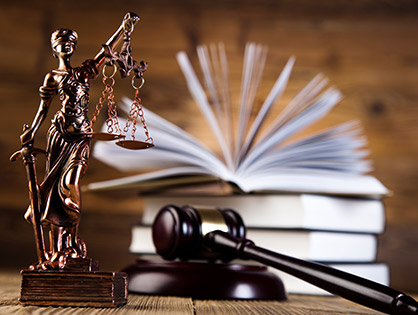 At Aljabi Law Firm, APC, we strongly value each client relationship we establish and believe the cornerstone of our success derives from the personal commitment to each and every individual and entity we serve. With numerous attorneys and law firms to choose from, we know that you are our most important asset. The office culture at Aljabi Law Firm, APC is defined by professionalism and appreciation of the people we serve in our community. It is our core belief that our superior quality work and excellent service will build a long term relationship with you while helping you achieve your goals. We offer a full range of legal services to individuals and businesses and look forward to meeting you.
Aljabi Law Firm, APC is a renowned business and real estate law firm dedicated to providing exceptional service to our clients. We handle both transactional and litigation matters in our areas of practice and strive to ensure your case receives the personal attention it deserves no matter how simple or complex your matter may be. While committed to providing you with outstanding legal representation, we focus on providing the most sensible legal solutions in a cost efficient manner. With offices centrally located in the Mission Valley are of San Diego, we are proud to serve clients throughout California.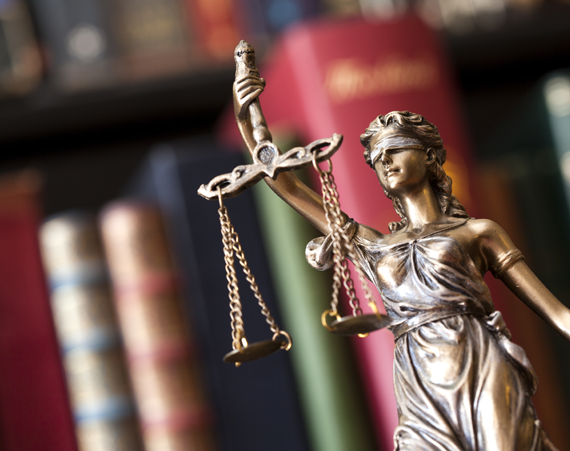 Drop us a note and we will get back to you.