EXPERIENCE, DEDICATION AND RESULTS
WHERE CLIENT RELATIONSHIPS MATTER
Providing personalized attention and dedication to each and every case.
Business | Corporate | Civil Litigation | Employment | personal Injury | Estate Planning
With offices centrally located in the Mission Valley area of San Diego, Aljabi Law Firm, APC is proud to serve clients in a wide range of legal areas. We represent many small business owners and entrepreneurs throughout San Diego in commercial transactions such buying and selling businesses, shopping centers, and real estate. We counsel clients in business planning, lease negotiations, licensing and permitting, and assist with the formation of corporations and LLCs to obtain tax advantages and protect your personal assets from liability. In addition to our core transactional practice areas, we also represent our clients in lawsuits involving business agreements, real estate issues, employment matters, and other civil disputes.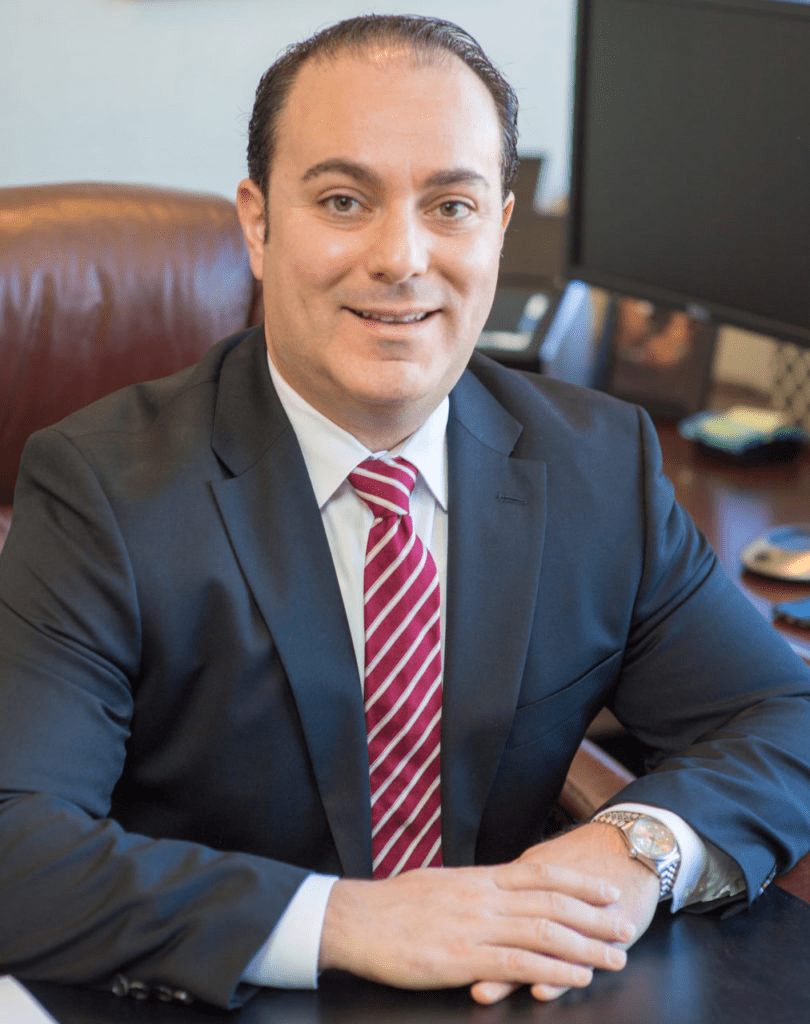 We offer a variety of legal services, including:

Rick Aljabi has represented several of our businesses for many years now in cases ranging from complex lease negotiations to frivolous lawsuits filed against our company. He is very knowledgeable and our cases have always been resolved to our satisfaction. We highly recommend Rick for your business legal matters.
When we purchased our business, Rick Aljabi represented us every step of the way from the purchase agreement negotiation, forming our corporation, lease negotiation, and helped us with obtaining all of our state and local licenses and permits. We were very thankful to have Rick's office represent us and he made the process smooth and stress free for us. We encourage anyone to contact Rick Aljabi when buying a business!
When I was having an issue with my landlord, we were very worried about losing our business. I was recommended to call Rick Aljabi and not only did he save our business but was able to negotiate an extra 10 years on our lease! We couldn't be more thankful that we found Mr. Aljabi! Would definitely recommend him for any real estate or lease issue.
My business partner was stealing from our business and I called Aljabi Law Firm and they took immediate aggressive action. After battling this issue for several months, Rick Aljabi won the case and was able to recoup my losses! Couldn't be happier with this result!
I called Mr. Aljabi to redo our family trust and he explained everything to us very professionally and took the time to make sure we made the right decisions for our family and kids. We felt very comfortable with him referred him to many of our friends and family!